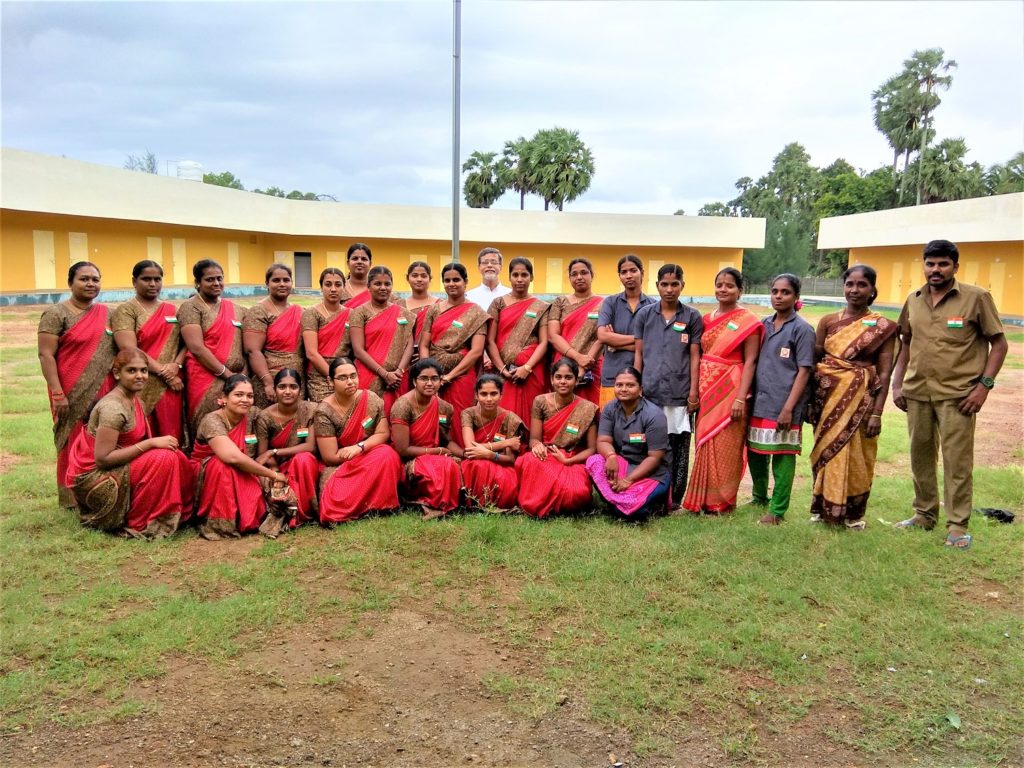 RISE School invites applications for full time appointment to the faculty.
Salaries are modest and more in tune with those in rural schools, but we are willing to stretch our resources for outstanding candidates. Accommodation on campus can also be considered. All the positions listed below are full time positions Familiarity with Tamil will be an advantage but is not a pre-requisite. If this interests you, please send in your resume with a brief note on how you think you can contribute to the school and email your applications to: chandar.n@riseschool.net.in
English
We are looking for English teachers with very good communication skills, for the kindergarten level as well as senior classes. A graduate degree, B Ed and at least 3 years of experience in teaching English are pre-requisite qualifications. This will be a full-time job.
Mathematics
Mathematics teachers who are passionate about the subject are invited to join the faculty. Teachers must possess a post graduate degree in Mathematics, B Ed and at least 5 years' experience of teaching to high school students.
Art
Talented and enthusiastic, young art teachers possessing BFA / equivalent skills and with interests in visual arts, ceramics/sculpting, digital arts, carpentry, design, theater and interested in working with young kids
Montessori Trained Kindergarten teachers
Experienced and trained Kindergarten teachers are required. Besides Montessori certification,
D.El. Ed and high level of proficiency in English are pre-requisites.
Physical Education
The School has a football ground, volleyball court and other sports equipment. The physical education trainer will train students in games and athletics and yoga. Candidates must possess
a B P.Ed degree. If the candidate has skills/qualifications in other areas, on campus accommodation can also be considered.
Special Needs Educator/ Counsellor
Experienced candidates with at least 3 years' work experience in a school / as a Special Educator are welcome to apply. Candidates must have requisite qualifications.